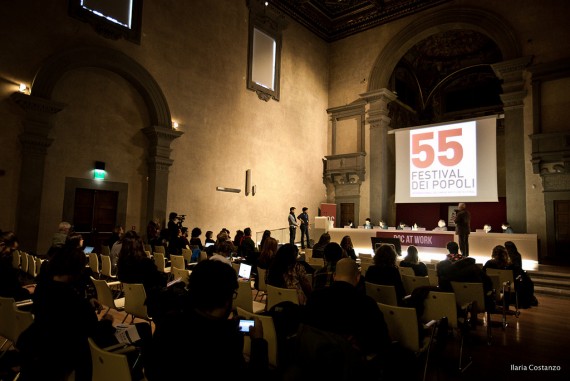 SUBMIT YOUR PROJECT AT DOC AT WORK 2015
THE CALL IS OPEN

Are you working on a documentary project on development or early production stage and still need advices and secure funding?

Seize the opportunity to pitch your project to a panel of leading commissioning editors and decision makers.

Your project is eligible:

− If you already secured at least 20% of the budget
− If you have a 3 minutes trailer

CLICK HERE FOR MORE INFO

*

Here below some unforgettable moments of the last edition of DOC AT WORK (waiting for the next one).