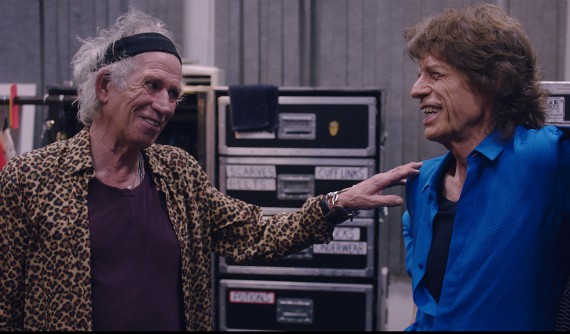 POPOLI HIGHLIGHTS: THE ROLLING STONES
Tuesday, November 29, La Compagnia, 8.30 pm

THE ROLLING STONES OLÉ OLÉ OLÉ!: A Trip Across Latin America
by Paul Dugdale
(UK, 2016, 105')

A road movie in the wake of The Rolling Stones' tour in early 2016 which took the band in ten cities of Latin America. Electrifying live performances are combined with a more intimate gaze close to the world of the legendary band. The tour's last and concert took place in Havana, in front of over one million people, with an incredibly exciting, memorable performance.