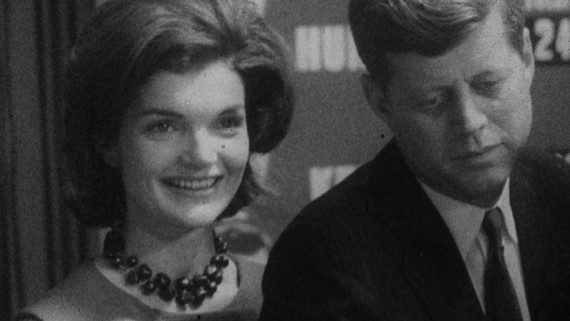 DOMINO EFFECT
Tuesday, October 10th, La Compagnia, 5:30pm

PRIMARY
by Robert Drew & Associates
USA, 1960, 60'

1960: American senators Hubert Humphrey and John F. Kennedy are running for the Primaries of the Democratic Party. In those years, politics are still done in the streets, shaking hands, signing autographs, smiling. The first of the four acclaimed films of Robert Drew on JFK captures his charismatic presence, the crowds' frenzy, Jackie Kennedy's composure, and Humphrey's populist appeal. Primary reveals for the first time personalities and politics during an electoral campaign and offers a compelling glimpse into the making of the US President as an icon.