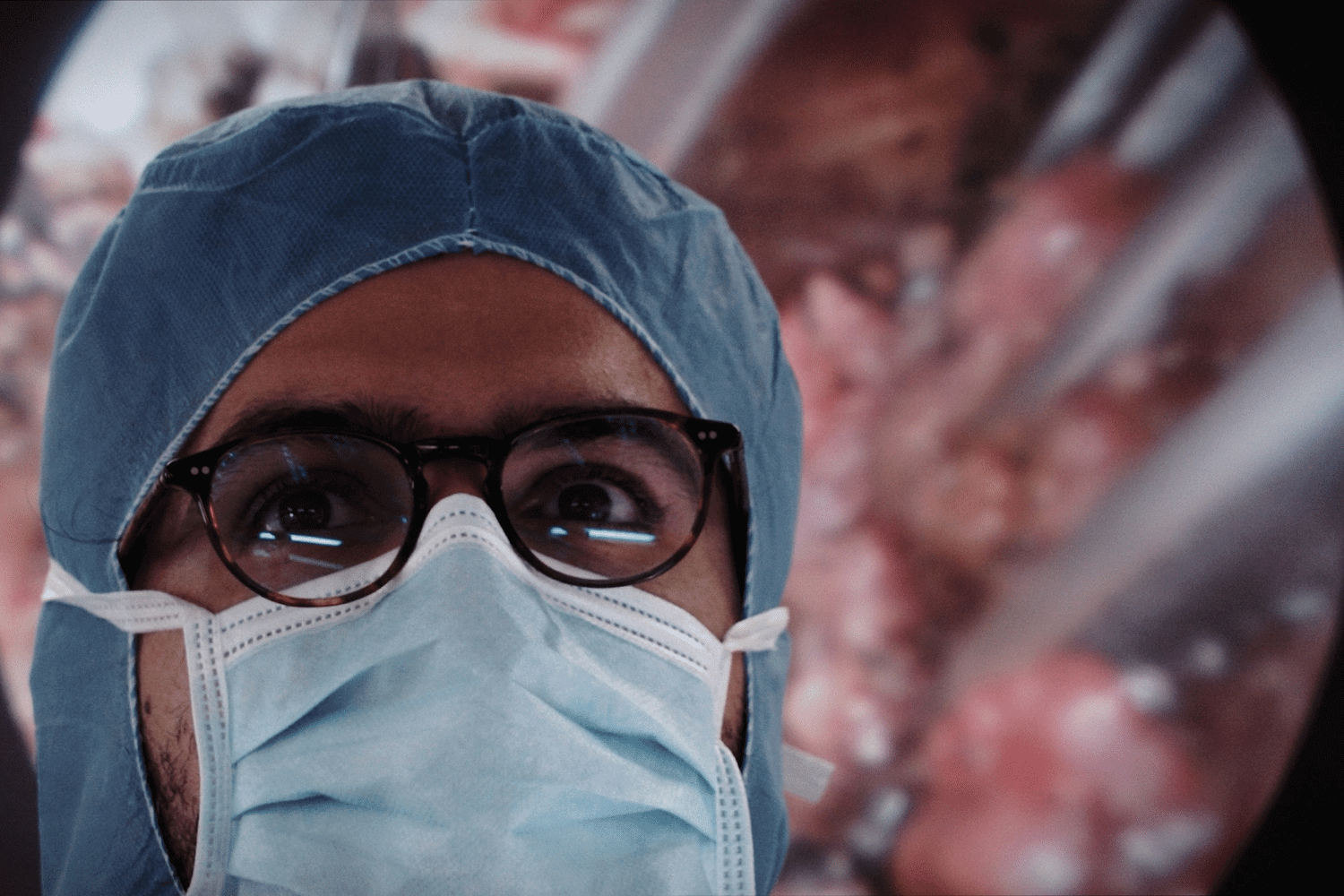 The Fabric Of The Human Body
DE HUMANI CORPORIS FABRICA
France, Switzerland, USA, 2022, 115'
The story of five hospitals in the northern arrondissements of Paris, told by way of innovative medical technologies of diagnostic imaging that make up a multifaceted portrait of the human body, of the medical profession, and of the French capital. The camera travels with an approach reminiscent of Wiseman along the corridors, from wards to operating rooms up to the morgue, but then it accompanies the probes, the scalpels, and penetrates the flesh, obliging the eye to take active and extreme part in the surgeries as well as to go beyond the limits of the visible and the endurable.
The filmmakers capture the essence of a place in which facing pain, illness, death – the most extreme experiences of the human condition – is part of daily life. Gradually overcoming all boundaries, without ever losing its compositional and rhythmic rigour, the film shows us how human flesh can become an extraordinary landscape that only exists through the gaze and attention of the other.
A reflection on the caring and taking charge of the body on the part of medical institutions which should help us reflect on social reproduction as a theme of our community.