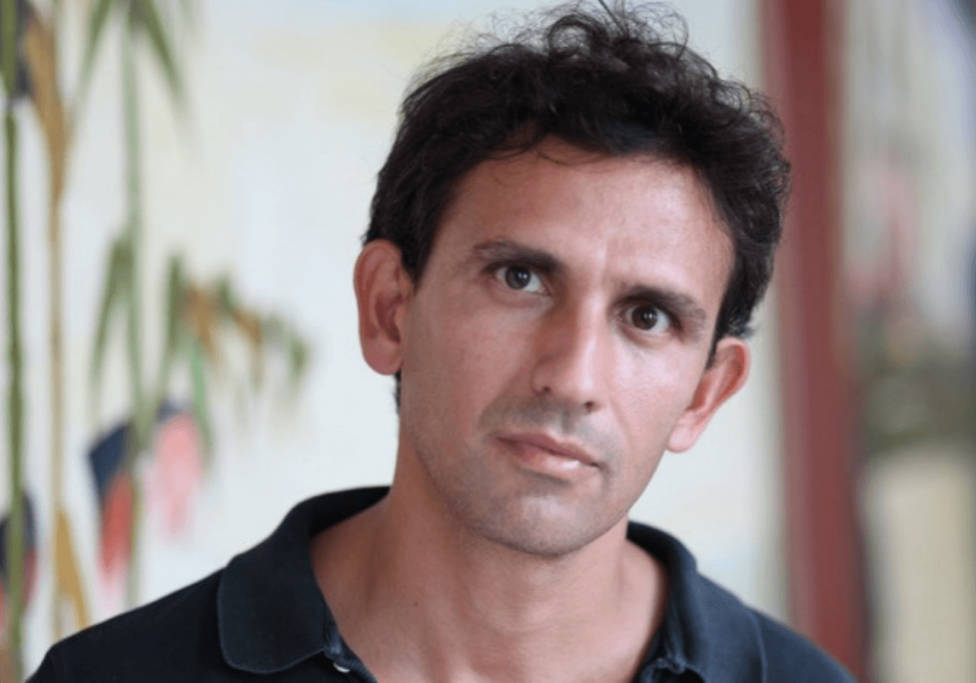 Renewable Energy Award to the Director Frammartino
11:30 am, Cinema La Compagnia di Firenze - Free Masterclass * held by Michelangelo Frammartino, Wednesday 24 November
9.00 pm, Cinema La Compagnia di Firenze - "Renewable Energy" Award, Wednesday 24 November
---
* Free admission upon availability, with possession of a Green Pass. For more information write to info@festivaldeipopoli.org
The Festival dei Popoli from this year establishes the "Renewable Energy" award in collaboration with Enegan Art, CNA Firenze, CNA Toscana and CNA Toscana Centro which will be awarded to Michelangelo Frammartino, one of the most radical and relevant directors to emerge on the international scene in recent years.
On November 24th Michelangelo Frammartino will be in Florence to collect the prize and on this occasion he will hold a free masterclass at 11:30 am at the  La Compagnia cinema.
Among the most radical and relevant directors who have emerged on the international scene of the last 10 years is Michelangelo Frammartino.
Il dono (Italy, 2003, 80 ') and Le quattro volta (Italy, Germany, Switzerland, 2010, 88'), produced with limited budgets and shot with an adventurous spirit, revealed a unique, unclassifiable gaze, capable of attracting the attention of important festivals such as those of  Locarno and Cannes. Il buco (Italy, Germany, France, 2021, 93 '), presented in competition and winner of the Premio speciale at the last Mostra del Cinema di Venezia, confirmed the talent of a unique author both for the forms of his narration and for the ways in which he conceives the creative process.
His work always starts from a "physical" relationship with a place, an environment whose specific connotation goes far beyond the concept of location. In this sense, Michelangelo Frammartino innervates his films with a vital energy and a breath that is not only the human one but also the earth and its elements. Artisan art but also mastery: a profound, courageous and highly rigorous author, Frammartino uses the tools of cinema as a sculptor uses stone. From the resistance that the material opposes, a new form develops that finds its own dimension in the visual at the same time tactile and conceptual.