All the News of the Festival dei Popoli in order to follow updates on events and initiatives.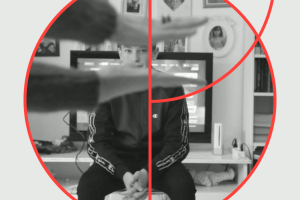 The family. Truth and representation between cinema and theater. On September 15th at 9:00 pm, a meeting between Festival dei Popoli and Murmuris, to reflect on the meaning of family. Following the inauguration of the Family Affair project, the video installation by ZimmerFrei.
Read more
Join the community of the Festival dei Popoli and receive news and insights!