All the News of the Festival dei Popoli in order to follow updates on events and initiatives.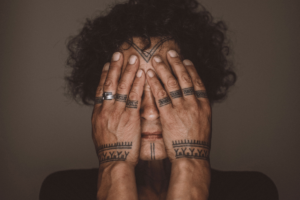 Talks, meetings and debates with the public following a selection of out-of-competition documentaries, with scholars from the Scuola Normale Superiore, thanks to the collaboration initiated with the Festival dei Popoli as part of the Third Mission activities.
Read more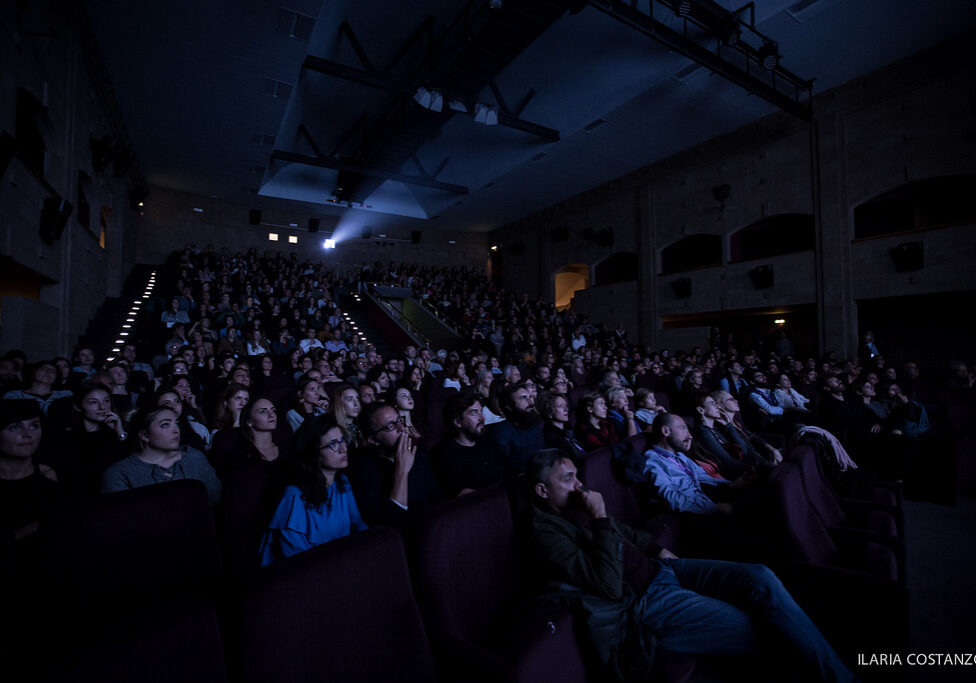 Join the community of the Festival dei Popoli and receive news and insights!
The Festival dei Popoli is realized with the support of: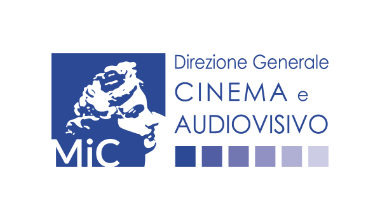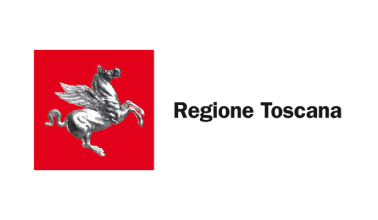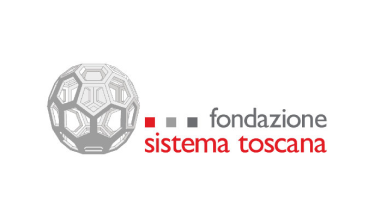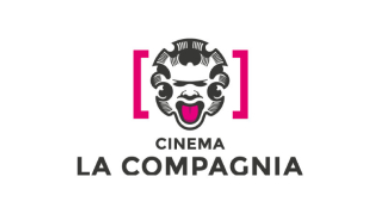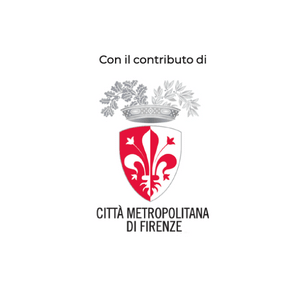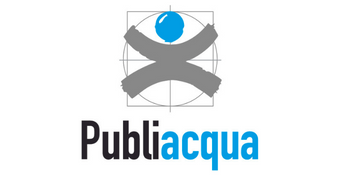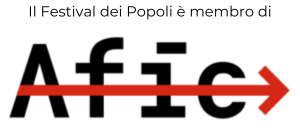 The Festival dei Popoli is part of the initiative "50 Days of Cinema in Florence" - Triennial Cinema Project supported by the Ministry of Tourism and local institutions realized thanks to the Memorandum of Understanding between the City of Florence, the Region of Tuscany and Fondazione Sistema Toscana, Fondazione CR Firenze, and the Chamber of Commerce of Florence.