All the News of the Festival dei Popoli in order to follow updates on events and initiatives.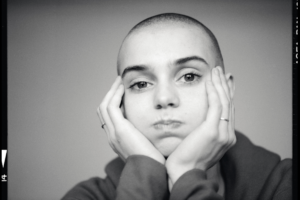 At the 63rd Festival dei Popoli, the "Let The Music Play" section opens the doors of music to film, with stories of the phenomena that have left their mark on the cultural groove of the present.
Read more
Join the community of the Festival dei Popoli and receive news and insights!