All the News of the Festival dei Popoli in order to follow updates on events and initiatives.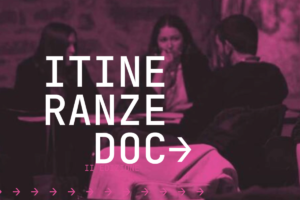 Discover the six film projects selected for the second edition of ITINERANZE DOC, the six-month training and education program to creatively and productively train and support first (or second) feature film directors.
Read more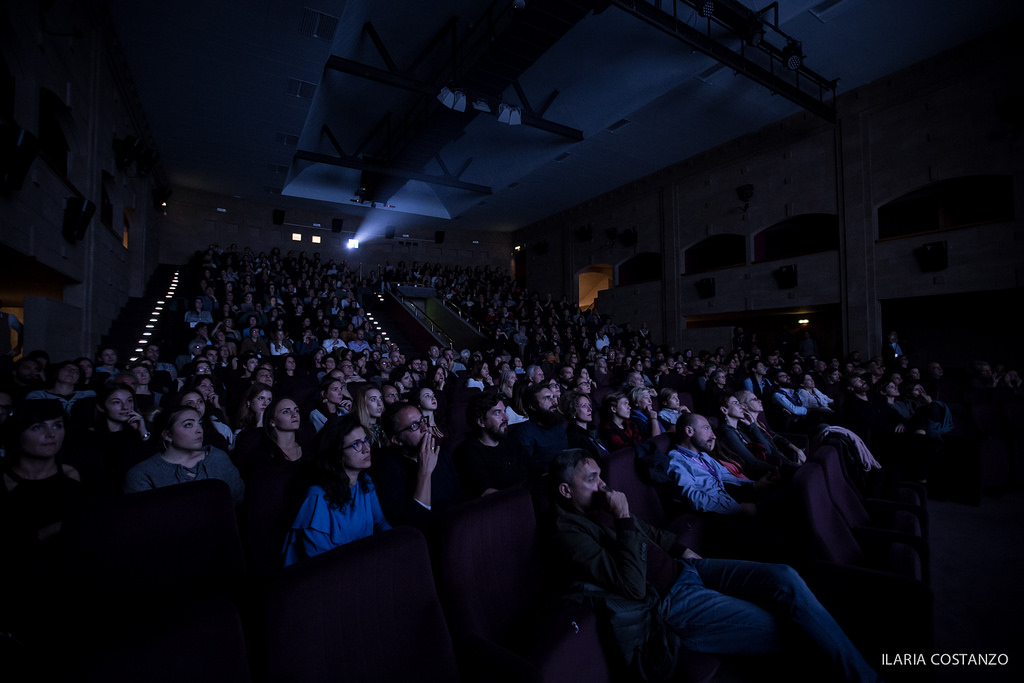 Join the community of the Festival dei Popoli and receive news and insights!