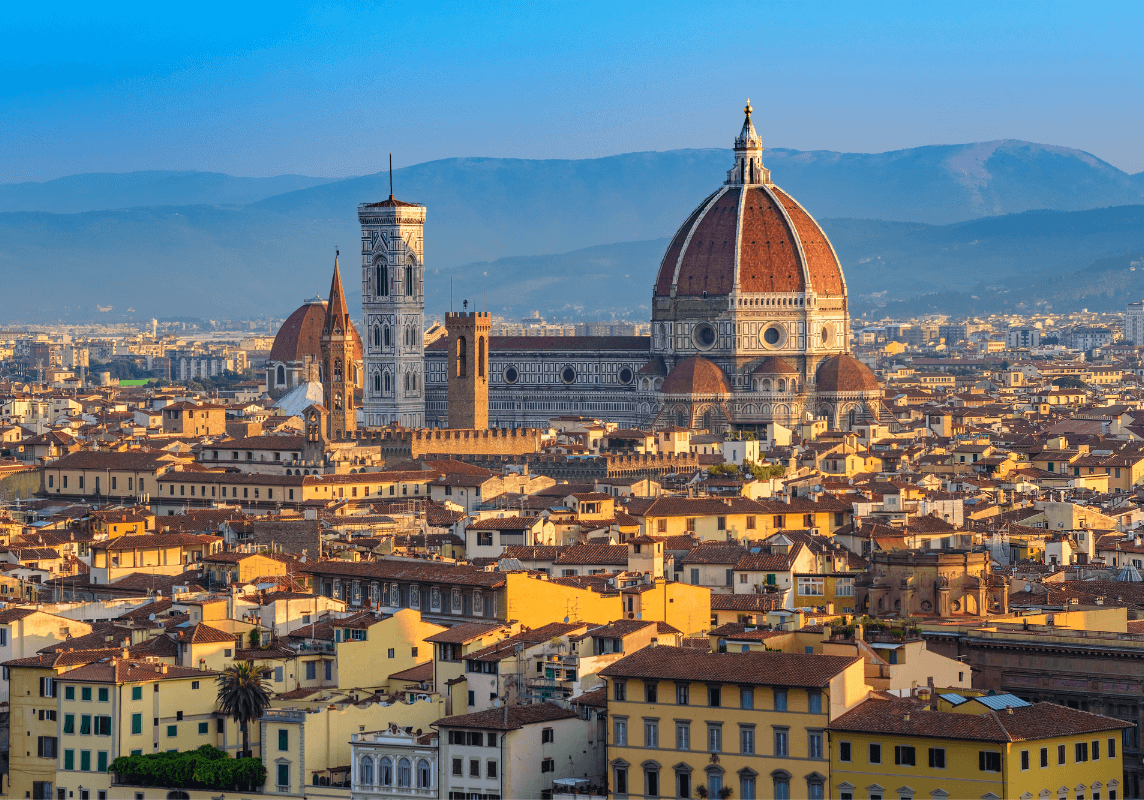 How to reach Festival dei Popoli
There are many possibilities that the city of Florence offers for overnight stays. In the following list you may find structures that apply special rates to the accredited audience of the Festival dei Popoli. Their location is a short distance from the festival venues.
Viale Giovanni Amendola 34, 50121 Firenze
Ph. (+39) 055 2343201
fi.center@hotelbb.com
The B&B will apply a 10% discount to our accreditated audience.
Website
Firenze WiFi is the wireless Internet access of the Municipality of Florence. The connection is provided by the Municipality of Florence and internet browsing is allowed for a maximum of 500 MB per day for each device. To know how to connect 
For further information, please write to our Hospitality office:
welcome@festivaldeipopoli.org