Docs4Teens - Building Bridges
We are pleased to announce that from 2021, Festival dei Popoli together with Krakow International Film Festival (Poland), Docudays UA (Ukraine) FIPADOC (France) has created the label 'Docs4Teens - Building Bridges', a selection of the 9 best documentaries for kids from 12 to 16 years presented in recent years within their respective festivals.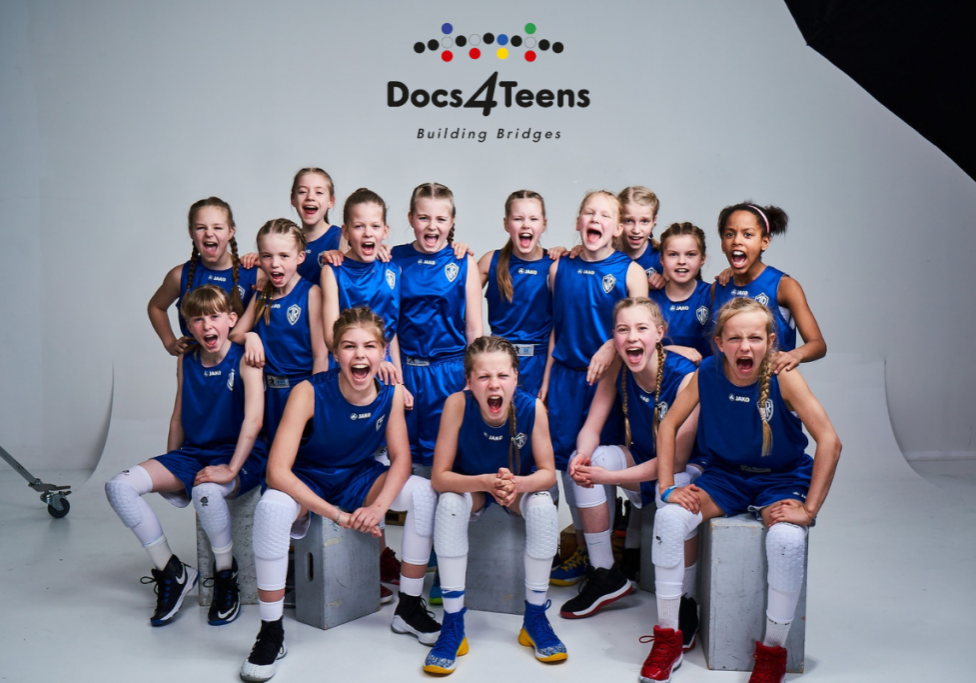 The common goal of this new network of international festivals is to promote and circulate documentary films to young audiences, creating an audience of young Europeans who are passionate about the genre!
Each festival offers classes and families from 2 to 4 films, during its event or during the school year, and kids will be able to meet the directors after the screenings and follow ad hoc workshops! Stay tuned!