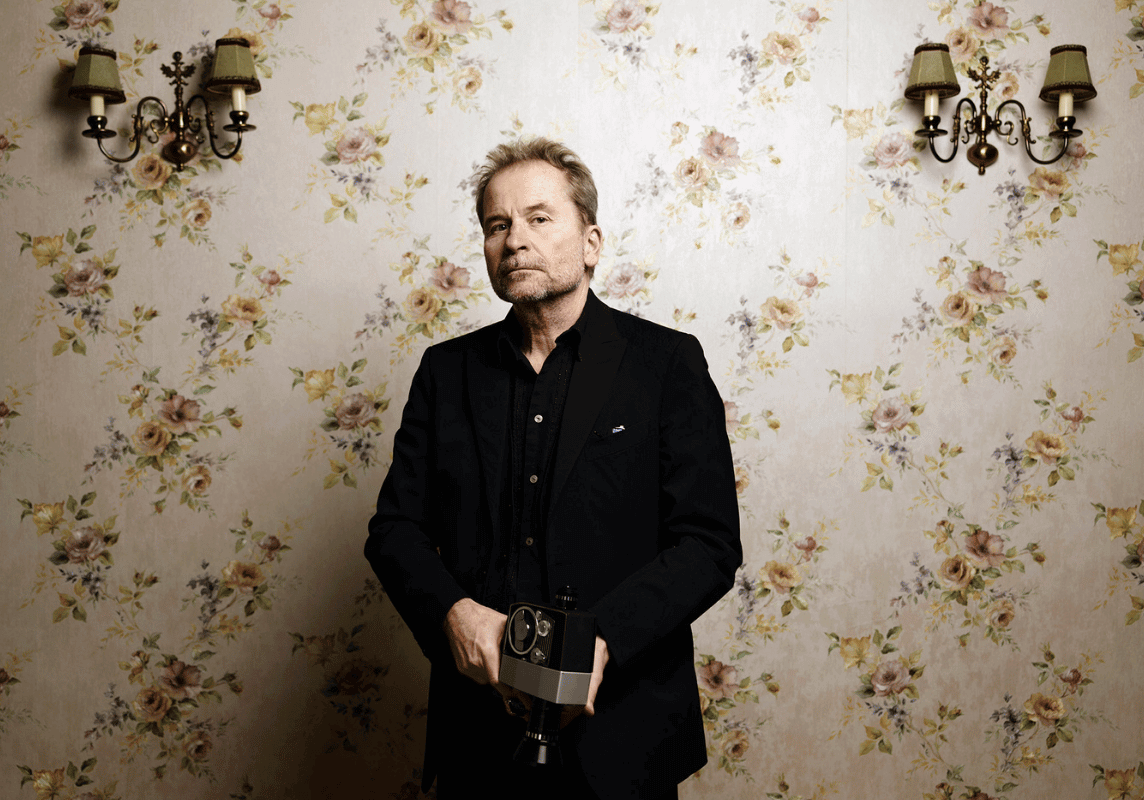 The Austrian director is one of the most irreverent and controversial authors of 2000s cinema: his beginnings were in the field of documentaries, a form that allowed him to investigate the oddities and obsessions of human beings as if reflected in a convex and deforming mirror. Pursuing a stylistic research capable of combining the distance of the gaze and the proximity of the existences filmed, his approach gradually became more refined and pungent, opening up to avowedly fictional dimensions.
International success arrived with Canicola, a feature film that won him the Grand Jury Prize at the Venice International Film Festival in 2001. He then presented Import/Export (2007), on the depersonalisation of bodies, and in 2012, again in Venice, the first part of a fictional trilogy composed of Paradise: Love, Paradise: Faith and Paradise: Hope, with recurring characters and themes. With In the Basement (2014) he returned to documentary filmmaking, recounting the repressed state of an entire country by means of an investigation into the cellars of Austrians and what is preserved (and hidden) there.
The 64th Festival dei Popoli will present the Italian premiere of his latest film Wicked Games Rimini Sparta, a composite film in which the stories of two brothers intertwine between Italy and Romania.
The director will be present at the festival on 5 and 6 November to introduce the film and meet the public in an open masterclass.
Event realised with the support of the Austrian Cultural Forum Rome
WICKED GAMES RIMINI SPARTA
(Austria, Germany, France, 2023, 205')
The tormented lives of two brothers, the children of an elderly parent now suffering from dementia, alternate in Ulrich Seidl's stream-of-consciousness film. In Rimini, the once successful singer Richie Bravo now only performs for an audience of elderly tourists, forced from time to time to prostitute himself and rent out his villa to earn a living. And when his daughter, abandoned at an early age, peeps into his life to demand everything she has been denied, the situation becomes even more complicated. Ewald, on the other hand, lives in Romania, where he works as an industrial technician and leaves his fiancée when some of his hidden impulses take over, to the point that he leaves his job and his woman and moves to the hinterland, where he opens a judo school that could help him quell his inclinations. A poignant work about the absence of mothers and two figures of missed fathers, a sorrowful climax to the cinema of a very lucid observer of our time.