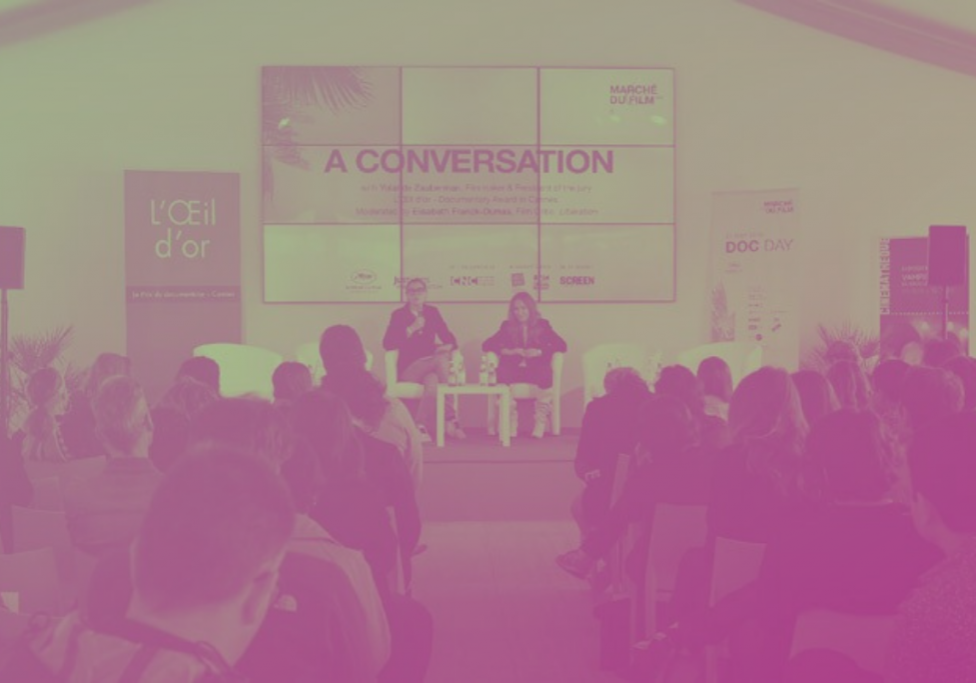 Italian Showcase @ Cannes Docs - Marché du Film de Cannes 2021
The call is open to participate in the new edition of Italian Showcase to be held during the Marchè du Film from 6 to 15 July 2021
The Festival dei Popoli and the  Torino Film Festival - with the support of Toscana Film Commission and Film Commission Torino Piemonte – - renew the collaboration started in 2020 with the participation of 4 documentary films in post-production phase at Cannes Docs - Marché du Film (https://www.marchedufilm.com/programs/cannes-docs/).
An initiative that started positively last year and which, through the collaboration between the two Tuscan entities and the two Piedmontese, aims at a careful and structured international promotion of documentary cinema.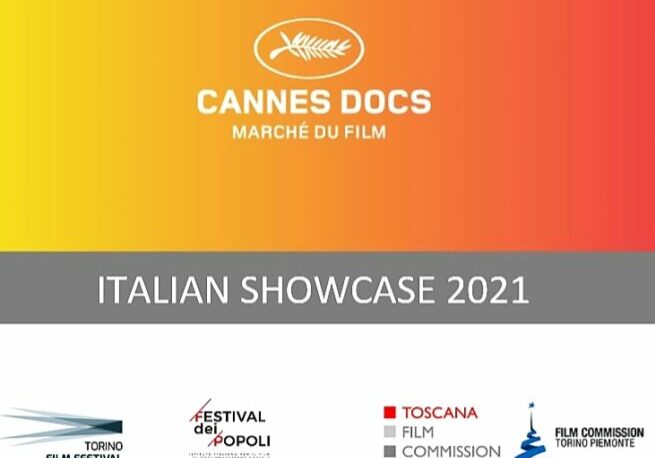 From today until April 30, 2021 the call will remain open (viewable on the websites of the two Film Commissions) which will allow the selection of the 4 projects that will be able to take part in Cannes Doc.
The authors will then have the opportunity to present their project with a pitch of 5 minutes and show a 10-minute excerpt to the professional audience present on the day of the Italian Showcase in the Riviera 2 room.
Thanks to the partnership signed with  Cannes Docs  - space that the prestigious  Marché du Film – Festival de Cannes dedicates to Documentary - the selected projects (2 Tuscan and 2 Piedmontese) will also be able to benefit from joint communication and the activities offered by the Marché du Film, intercepting the wide audience of international players accredited to the market.
La commissione – composta da un rappresentante per ciascuno dei 4 enti coinvolti – analizzerà le domande pervenute e renderà nota la scelta entro venerdì 14 maggio.
For more information  italianshowcase@cannesdoc2021.it
Download the announcement
Download the form
The promoters of Italian Showcase are in constant contact with Cannes Docs and the Marché du Film to be able to inform the winning projects of any program changes resulting from the current health emergency.