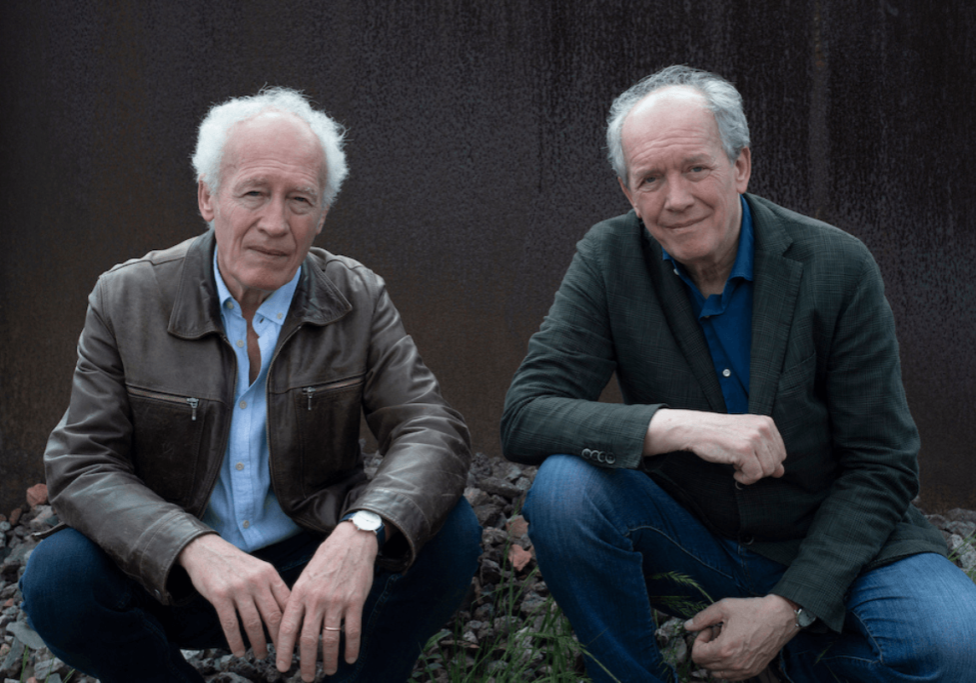 The Dardenne brothers at the 63rd Festival dei Popoli
The retrospective will be curated by Daniela Persico, who will also moderate the public meeting with the filmmakers scheduled for the morning of Friday, Nov. 11, at La Compagnia cinema.
Their early documentary films and most renowned works of fiction will be presented, as well as some films by other authors produced by the Dardenne and the Italian premiere of "Tori and Lokita", produced by Les Films du Fleuve, Archipel 35 and Savage Film, and distributed in Italy by Lucky Red.
Tori and Lokita is set in modern-day Belgium and is the story of a young man and a teenage girl who have come from Africa alone. Their only weapon against the difficult living conditions they face is their solid friendship.
The event-chaired by Vittorio Iervese, under the artistic direction of Alessandro Stellino and the organizational direction of Claudia Maci - will present the best of world documentary cinema in a program accompanied by numerous international and national guests that will be announced in full at a press conference set for Monday, Oct. 24, in Florence.
---
The 63rd edition is realized with contributions from Europa Creativa Media, MiBACT - Direzione Generale Cinema, Regione Toscana, Comune di Firenze, Fondazione Sistema Toscana and Fondazione CR Firenze, Institut français Firenze, Institut français Italia, Città Metropolitana di Firenze, Publiacqua, Unicoop Firenze, Mymovies.it.