Climate change, but not only. In line with the goals and priorities of the 2030 Agenda for Sustainable Development, this selection of works is dedicated to environmental and human rights emergencies in the world.
A project made with the contribution of Publiacqua.
09 November 2023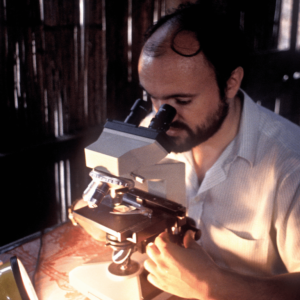 Cinema Astra - Piazza Cesare Beccaria, 9 50121 Florence (FI)
View Details
No event found!