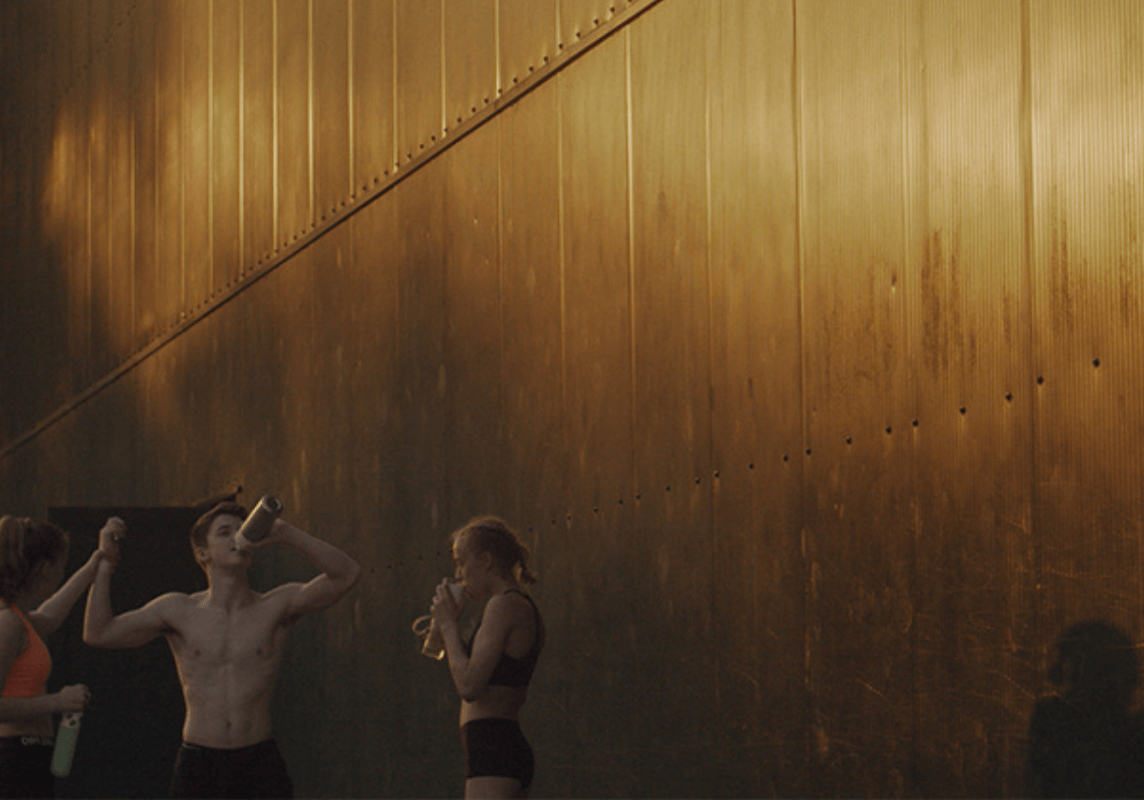 Registrations for Doc at Work Future Campus are open
Doc at Work - Future Campus returns in its 2021 edition to serve as an observation post on the future of international documentary cinema: registrations for films directed by young directors from European film schools are open until 16 August 2021.
Doc at Work - Future Campus is looking for films that speak new languages, that explore new ways of telling reality through the eyes of the next generation of documentary makers who are forming; the goal is to make these new talents known to our audience, but also to create new networks and connections both between the young filmmakers and the documentary film professionals present at the Festival.
In addition to the program of films produced by European film schools over the last year, Doc at Work - Future Campus will also host meetings, workshops and masterclasses with filmmakers and documentary film professionals.
The 2021 edition of Doc at Work - Future Campus will take place in Florence from 22 to 25 November, during the 62nd edition of the Festival dei Popoli (20 - 28 November 2021).
The registration portal and the rules can be found here: