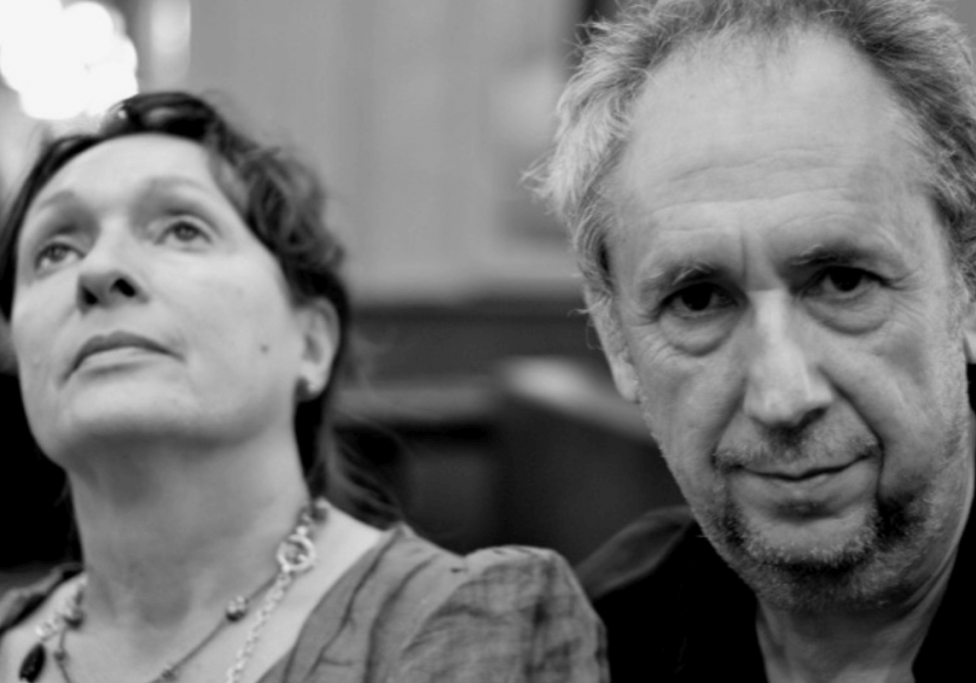 Burning borders, tribute to Nicolas Klotz e Elisabeth Perceval
The first Italian retrospective dedicated to Nicolas Klotz and Elisabeth Perceval will be one of the special events of the 62nd Festival dei Popoli, the international documentary film festival, to be held in Florence from 20 to 28 November.
The couple will be in the Tuscan capital to present their films, meet the public and participate in round tables and workshops.
Entitled "Frontiere in fiamme" (Burning borders), the tribute curated by Daniela Persico will present a selection of 15 works, starting with the Italian preview of Nous disons révolution (2021) and then ranging from the beginnings of Paria (2000) and La blessure (2004 ), passing through highly successful films such as La question humaine (2007, starring Mathieu Amalric) and Low Life (2012), and through more experimental projects such as Mata Atlantica (2016) and Saxifrages (2020), up to the intersections with the theatre with the trilogy Project Castellucci (2015), created in collaboration with Murmuris, and Hamlet en Palestine (2017).
The program of the 62nd edition presents the historic International Competition (18 films including short films, medium films and feature films, all unpublished in Italy) and the Italian Competition (7 titles, all unpublished absolute, for an exciting journey in Italy today). There will also be numerous Special Events (spectacular films for the general public); the Let the Music Play section dedicated to the musical documentary; the focus dedicated to the environment with Habitat films and the section aimed at young viewers and families, Popoli for Kids and Teens.
---
The event is organized in collaboration with the French Institute of Florence, the French Institute of Italy, the French Embassy and Unifrance.
The 62nd edition of the Festival dei Popoli is realized with the contribution of MiBACT - Direzione Generale Cinema, Regione Toscana, Comune di Firenze, Fondazione Cassa di Risparmio di Firenze, Fondazione Sistema Toscana.