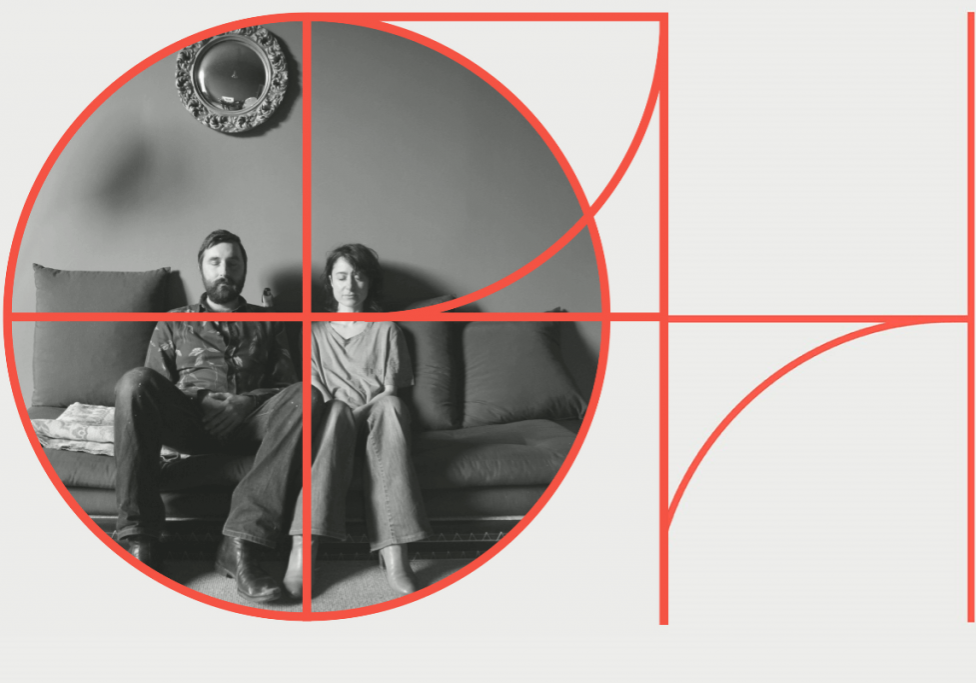 The family. Truth and representation between cinema and theater
The family. Truth and representation between cinema and theater is the meeting on Wednesday 15 September at 21:00 in the charming Chiostro Grande of Santa Maria Novella, Florence, in which we are pleased to participate, the result of the new collaboration with Murmuris.
Alessandro Stellino, artistic director of the Festival dei Popoli, talks with Anna de Manincor (artist and videmaker ZimmerFrei), Massimo Carozzi (musician and sound designer ZimmerFrei) and director Marta Innocenti to reflect on the meaning of family, also in light of the tiring period we have faced, which forced us to share often narrow and limited domestic spaces.
Following:
Family Affair, video work by the ZimmerFrei collective video installation with free admission that can be visited from 15 to 17 September from 17.00 to 21.00, in the Great Cloister of Santa Maria Novella (entrance from Piazza della Stazione, side of the Ex Scuola Marescialli).
The short film is the poetic and naked tale of a family of Sinti carouselers based in Pavia.
The exhibition and screening are part of the Materia Prima Festival, the contemporary theater review in Florence from 14 to 18 September with which Murmuris promotes new generation artists, directors and playwrights.
Family Affair - video work by ZimmerFrei
How many types of families are there?
How many types of stories are produced within the same family?
What different society will the new generations build?
Between 2015 and 2021, the ZimmerFrei collective met and interviewed about 60 families around the world and in various Italian cities (Milan, Bologna, Forlì, Santarcangelo, Rome and Cagliari).
Each person is portrayed in their own home, in silence, with their eyes closed, listening to domestic noises or other people in the house. The voiceover tells an episode that happened or an experience lived within one's family and each fragment is intertwined with the following stories, to compose a monumental collective portrait made up of small nuclei, extended families, informal families, elective families, families recomposed, families in transit and temporary families, which increasingly characterize our contemporaneity.
The video work Family Affair is an invitation to listen to a myriad of voices, an infinite series of micro-stories and an epic in the nascent state that feeds the great narrative of a Europe (and beyond) as an imagined country, where similarities and assonances are always greater than the differences.
The video installation, lasting a total of 5 hours is with free entry, upon presentation at the entrance of the Green Pass in compliance with current government regulations, provided for all Italian cultural sites (ref. DL of 23 July 2021).