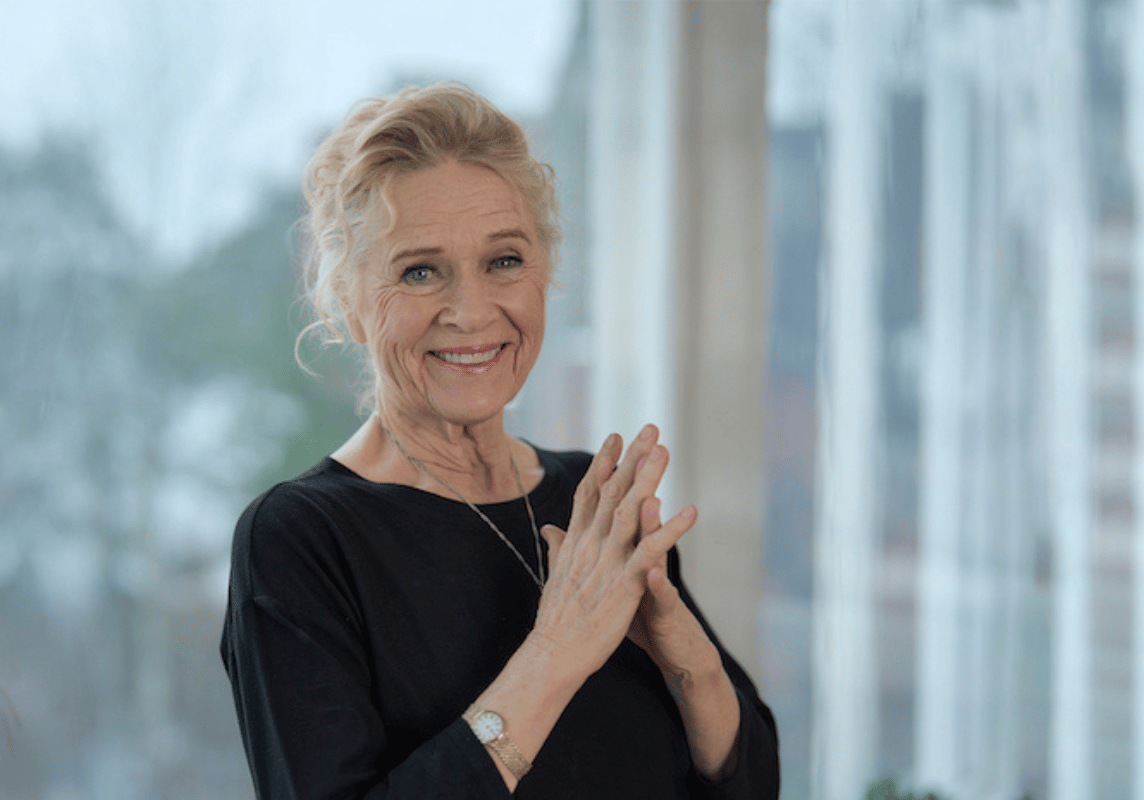 Liv Ullmann special guest at the 64th Festival dei Popoli
There are faces that have marked the history of cinema and that go beyond the very dimension of the seventh art, beyond all formal and representational boundaries.
Born in Norway, she made her debut at a very young age in the theatre before moving on to the cinema thanks to her dazzling encounter with Ingmar Bergman: From Persona (1966) to Autumn Symphony (1978), passing through masterpieces such as Whispers and Cries (1972) and Scenes from a Marriage (1973), Ullmann embodied like no other the moral passion and human torment of the protagonists of the Swedish director's films, giving audiences unforgettable portraits of sensitive, emancipated and courageous women, capable of challenging society and its conformisms.
She turned to directing in 1992 with Sofie, in 1995 she adapted for the big screen Sigrid Undset's Nobel Prize-winning novel Kristin Lavransdatter, and August Strindberg's Miss Julie (2014), with Jessica Chastain and Colin Farrell in the leads, all centred on modern female figures in conflict with a dull, macho world.
In 2003, she starred for Bergman once again in Sarabande and after being repeatedly nominated for an Oscar for Best Actress, she finally received one for her career in 2022.
The actress will be in Florence to present the film dedicated to her Liv Ullmann: A Road Less Travelled by Dheeraj Akolkar, in its national premiere at the 64th edition of the Festival dei Popoli on Monday 6 November at 9 pm at the Cinema La Compagnia.