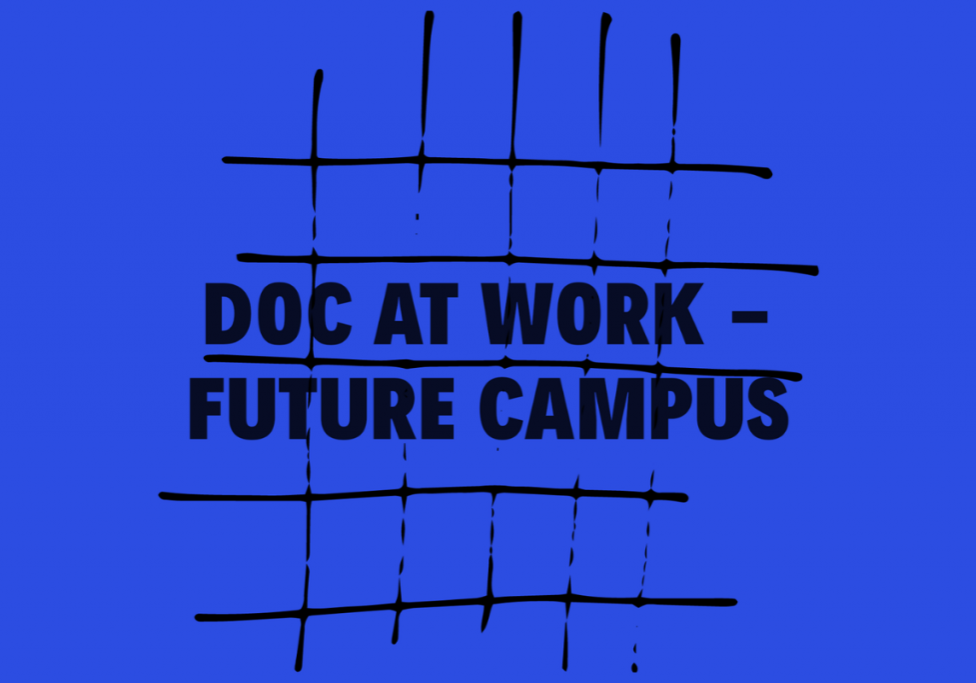 Panel Doc at Work - Future Campus
"European perspectives for Italian documentary cinema - distribution, production and co-production"
Festival dei Popoli presents Doc at Work – Future Campus, an observatory from which it is possible to look towards the future of international documentary.
A project realized with the support of Fondazione Sistema Toscana, Toscana Film Commission e Cinema La Compagnia who believed in a project that aims to become a point of reference for the new generations of documentary film professionals.
In addition to the selection of 12 documentaries (available for free from 26 to 29 November on the platform PiùCompagnia) Doc at Work Future Campus also includes a training programme with filmmakers and professionals of this field and a panel focused on documentary production, in collaboration with CNA Toscana.
The Panel is dedicated to the European perspectives for the production of documentaries in Italy, with a special attention to possible financing strategies in a co-production perspective with foreign countries. The aim is to create a space for dialogue among the internationalisation experiences of Italian documentary film producers and to offer examples of good practices that can guide professionals who are interested in taking a similar path.
The Panel will be held on Friday 27/11 at 15 pm on Zoom and it will be organized as follows:
Interventions of:
Maria Cristina Lacagnina (Media Desk – Europa Creativa): focus on the opportunities of the European calls and its future horizons
Claudia Pampinella – Doc/it: from the instruments for the deepening of calls for proposals to awareness raising activities of the institutions for the promotion of a better synergy between the territories and Europe.
Francesco Virga (MIR Cinematografica): an illustrative reference in documentary production with the support of European funds
Moderator: Margot Mecca (Project Manager of Doc at Work Future Campus)
Closing remarks: Emanuele Nespeca, Spokesperson of Cna Cinema and Audiovisual Tuscany (Producer – Solaria Film)
Participation is free upon registration.
To register for the panel you must contact: accreditation@festivaldeipopoli.org.